Irrigation Services
Upgrade Or New System
Tired of dragging out the sprinkler almost every morning? Let the professionals at East Coast Irrigation & Landscape help. Schedule an appointment and one of our team members will come out to your home and give you an irrigation system estimate. Based on your specific needs, there are many options available to you. A poorly installed irrigation system can ending up cost you more over the years than a higher-end professionally installed system. For this reason, we provide you a layout, product selection, and installation that will deliver you even watering coverage of your yard and reliability. We frequently attend training seminars, product demonstrations, and work with all major manufactures to ensure we are offering you the very best product!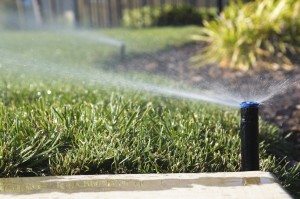 Repair Services
If you're having problems with your existing system we can solve them. Our technicians have seen almost every problem in the book and have years of experience handling outdated and damaged irrigation systems. Our goal during repairs is to make your system run efficiently as possible while keeping your budget in mind. We never try to sell you what you don't need. With East Coast, you can rest assured that your irrigation system repairs will be made in a timely and cost effective manner.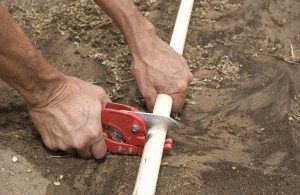 Maintenance Program
With a busy schedule, it's hard to keep up and maintain an irrigation system. That's why many of our clients choose to enroll in on of our maintenance programs. We set the controller up for remote access, schedule monthly visits, audit your system's performance and perform the adjusting, straightening, etc. needed to keep the system working properly. Save yourself the time and effort by contacting one of our professionals today!
Contact Us
To learn more about our comprehensive irrigation services, please contact us or give us a call at 321-567-0575.
Serving the cities of Cocoa, Titusville, Mims, Merritt Island, Cocoa Beach, Rockledge, Viera, Indialantic, Satellite Beach, Indian harbor Beach & Melbourne, FL.