Irrigation Services
New or Improved Irrigation System
A great lawn starts with a great irrigation system. Call for your free quote today! The importance of even precipitation, proper timing, and delivery methods are often under-estimated until people see their new lawn and plants suffering from too little or too much water. Our estimators and installers are all trained in proper system design and watering techniques to ensure your lawn and landscape get the water they need, when and how it will benefit them the most. We can provide options to meet every need in terms of cost, features, and plans for future development.
With fresh, and even recycled water costs rising, and supplies being strained. It is also important to make sure every drop is used wisely. We stay up on the latest residential and commercial products to hit the market, including real time flow monitoring allowing you to be notified immediately if a leak or other problem is detected in the system as well as the ability to automatically or remotely shut the system down or alter the programming in the event of a problem. There are also product features that allow your system to self-adjust according to information obtained from local weather information.
We are also highly experienced upgrading old, worn out systems, or inadequate systems installed by someone else. Call to schedule an evaluation today! One of our estimators or lead technicians will come check your existing system out from top to bottom, discuss your plans, goals and budget, and give you a detailed quote to make it happen.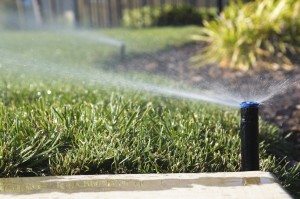 Repair Services
If you're having problems with your existing system we can solve them. Our technicians have seen almost every problem in the book and have years of experience handling outdated and damaged irrigation systems. Our goal during repairs is to make your system run efficiently as possible while keeping your budget in mind. We never try to sell you what you don't need. With East Coast, you can rest assured that your irrigation system repairs will be made in a timely and cost effective manner.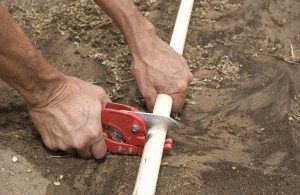 Maintenance Program
With a busy schedule, it's hard to keep up and maintain an irrigation system. That's why many of our clients choose to enroll in on of our maintenance programs. We set the controller up for remote access, schedule monthly visits, audit your system's performance and perform the adjusting, straightening, etc. needed to keep the system working properly. Save yourself the time and effort by contacting one of our professionals today!
Contact Us
To learn more about our comprehensive irrigation services, please contact us or give us a call at 321-567-0575.
Serving the cities of Cocoa, Titusville, Mims, Merritt Island, Cocoa Beach, Rockledge, Viera, Indialantic, Satellite Beach, Indian harbor Beach & Melbourne, FL.